Coming up in the next issue of The Reader's House Magazine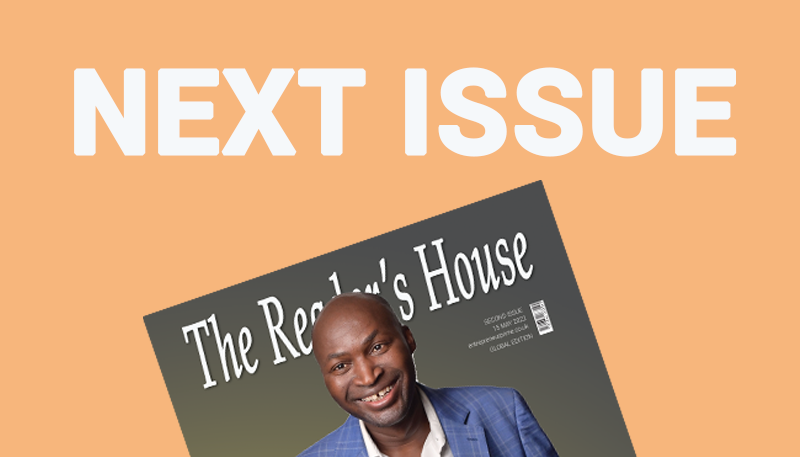 We feature Dr. Gershom Sikaala on the cover of next issue. Dr. Sikaala is a Hollywood Celebrity, Mentor and Prince. He was born in Zambia, Southern Africa and is a businessman, humanitarian, author, speaker, television host, media personality, Pastor to the stars and global goodwill peace ambassador.
Dr. Sikaala studied Business Administration at the University of Cambridge in Zambia and holds a Statesman Honorary Doctorate in Philosophy & Humanity from United Graduates College Seminary (Richmond Virginia). He is a recipient of Strathsmore's Who's Who Worldwide for his influence in Hollywood and his leadership, globally.
The next issue will be available by end of April 2022, both print and electronic in 190 countries and thousands of online stores including Amazon, Waterstones, Blackwells, Barnes&Noble, Rakuten Kobo, Wallmart...
Visit magazine page to read other interviews at https://thereadershouse.co.uk/