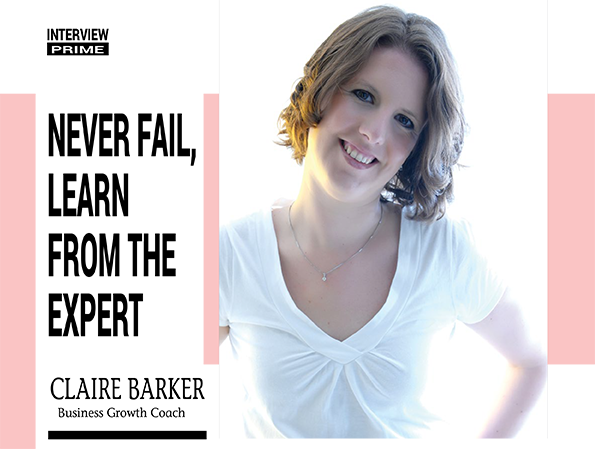 The Reader's House magazine exists to connect entrepreneurs, authors, artists, coaches, doctors who are always ready to share their story and passion with an interview, and we put them to The Reader's House spotlight.
The Reader's House Magazine is published weekly, to be ordered by and distributed to online book sellers and retailers over 200 countries and around 40.000 platforms, online stores, retailers and libraries. So we reach a wide audience and compete in the publishing marketplace.
If you select INTERVIEW PRIME we'll publish your interview on one page.
Benefits of INTERVIEW PRIME
⓵ Gives your brand a human voice
Interview gives your voice and face to your brand, quite literally. There is no hiding behind faceless blog posts, with neutral business language. In interviews, your voice is what is heard, and remembered.
People want to know the people they are working with or may work with. Interviews give people the opportunity to see you or hear from you, and give them the trust that you know your stuff.
⓶ An opportunity to share your messaging
It gives you the opportunity to share your messaging, tell your story and share your expertise in a neutral space.
The great thing about interviews is that – when done well – you aren't directly selling. It is done in a way that offers insight and value. This gives the audience all of the information they need to find out more about you.
⓷ Gives you credibility
The fact that someone has given you space on their show that they think you have value to share with their audience. That is instant credibility.
Depending on the size and nature of the show, that credibility increase can be exceed expectations..
⓸ Generates leads and sales
When you tell your story, you have an opportunity to show, and help the audience make the most of their work.
Naturally, way they could do this is working with you, buying your book or listening to your show. Make it clear that what you do is linked to the insight you're giving. Remember though, interviews are not there for the direct sell, they are there as a knowledge gathering and sharing opportunity.
All that being said, interviews do generate sales. Usually at the end of an interview, after you have given your insight, you can share how people can contact you, work with you, or buy your wares.
⓹ Helps you build your audience
The more interviews you give the bigger your audience will grow. This gives you more people to reach with your future messaging.
⓺ So What is next?
Please contact our Editor at editor@thereadershouse.co.uk with the subject " INTERVIEW GOLD." We'll get back to you soon.
RELATED ARTICLES