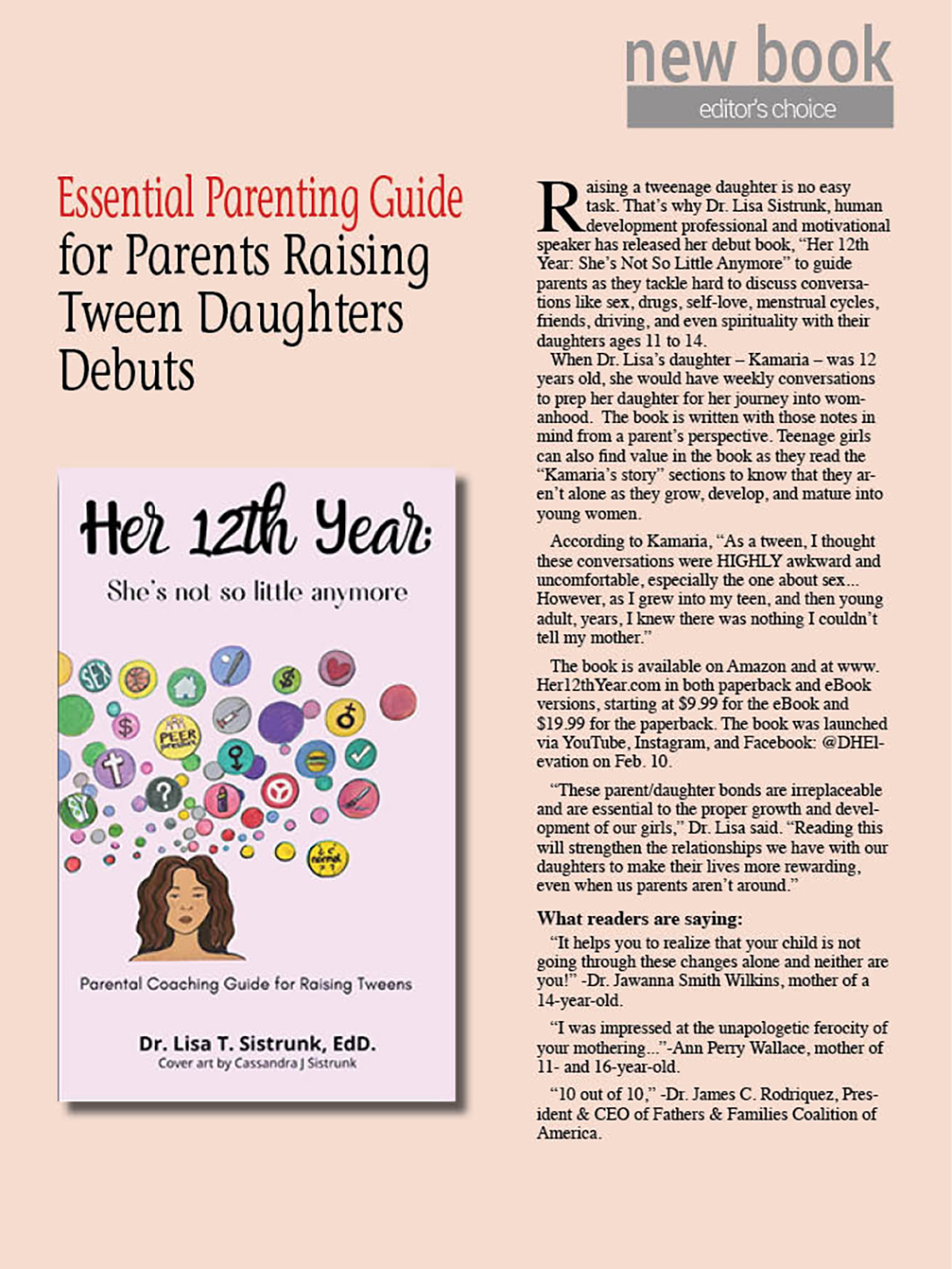 Do you have a press release of your book, services or product? If so, The Reader's House is best magazine to publish.
Press releases aren't dead, just different.
The statistics suggest that despite the growth in digital platforms and the time people spend online, there is still reason to publish in hard-copy. Consider these figures:
92% of 18- to 23-year-olds find it easier to read print over digital.
Consumers trust print advertisements 34% more than they trust search engine ads.
52% of British adults read a printed magazine.
So, there is still a case to be made for using press releases to gain coverage in print magazines.
A press release now gives you more bites at the apple. Not only can it be published in print, but also potentially pushed out via that publication's social media accounts and their website.
This also gives you the chance to include links to your website to increase visitor traffic.
So, in the digital age the press release isn't dead or even a dodo - it's just different.
Please contact Editor at editor@thereadershouse.co.uk with a subject "PRESS RELEASE"
RELATED ARTICLES
See the Reader's House on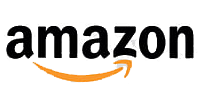 US UK DE FR ES IT NL JP BR CA MX AU IN

USA CA UK IN ZA AU HK JP PH SG TW TH AT BE CY EE FI GR IE IT TR





and more at UK STORES - USA STORES and GLOBAL