Award-Winning Author Holly Brandon will be featured on the cover of The Reader's House magazine upcoming issue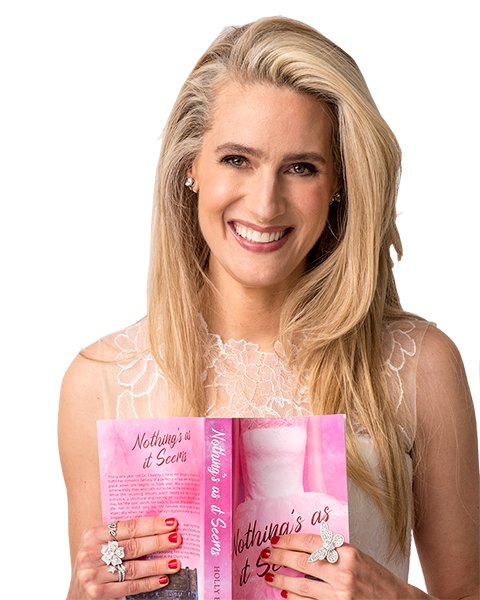 Author Holly Brandon has released the second book in her series titled "Nothing's As It Seems," published by Tetra House
London - Award-Winning Author Holly Brandon has released the second book in her series titled "Nothing's As It Seems," published by Tetra House. Ms. Brandon has been selected to appear on the cover of the upcoming issue of The Reader's House Magazine, along with a four paged interview.
The upcoming issue will have double pages of praise, new releases, and editor's choice sections. Each section will cover four new books, including book reviews, articles from experts, and recent trends in the publishing industry.
The magazine will be released in March and will be in print, electronically, digitally (flip mag), and distributed worldwide. The Reader's House will be available in over forty thousand stores, retailers, libraries, and major platforms such as Amazon, Barnes & Noble, Rakuten, and many more. Once this magazine is accessible, a press release will be sent to sixteen thousand media outlets with at least 300 guaranteed placements on some media such as Google News, Yahoo News, Bing and Apple News, and Premium News Network, NBC, CBS, and Fox and its Affiliates.
RELATED LINKS
See the Reader's House on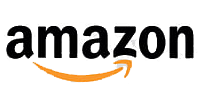 US UK DE FR ES IT NL JP BR CA MX AU IN

USA CA UK IN ZA AU HK JP PH SG TW TH AT BE CY EE FI GR IE IT TR





and more at UK STORES - USA STORES and GLOBAL